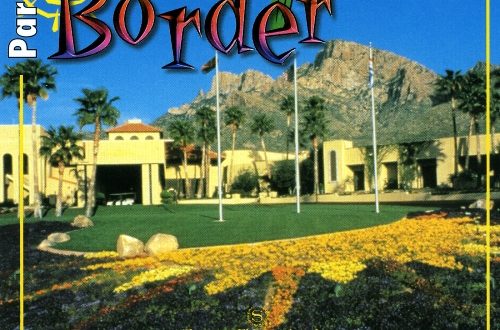 Blazing sunsets, warm native winds, and frosty Margaritas amidst the foothills of the Santa Catalina mountains set the stage for this southwestern celebration and musical experience.
Enjoy the music of Jimmy Stowe & the Stowaways, the ultimate vacation paradise party band, as they take you to the beautiful Sheraton El Conquistador. Their fun, classic, American pop style, flavored by southern Arizona's Indian, Mexican, and Country music influences, provides the perfect beat for rest or recreation.
Now, as the full moon rises high over Pusch Ridge and shines on this pristine desert/mountain resort… let the party begin!