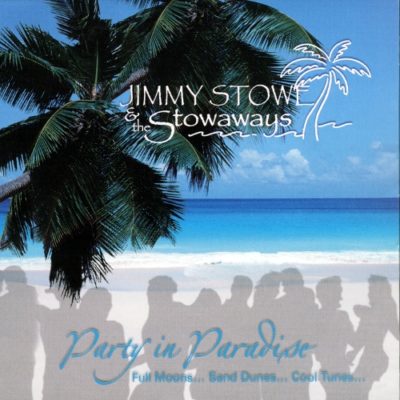 Full Moons, Sand Dunes, and Cool Tunes. We invite you to come aboard and get ready to rock your boat, beach, or ballroom.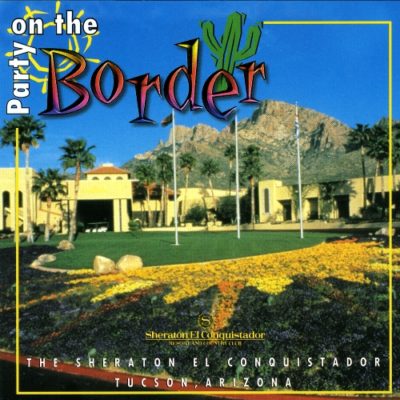 Fun, classic, American pop, flavored by southern Arizona's Indian, Mexican, and Country music influences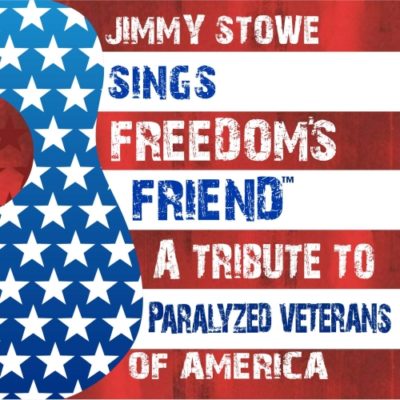 It is an honor and privilege to support Paralyzed Veterans Of America. For our paralyzed veterans, the fight goes on.