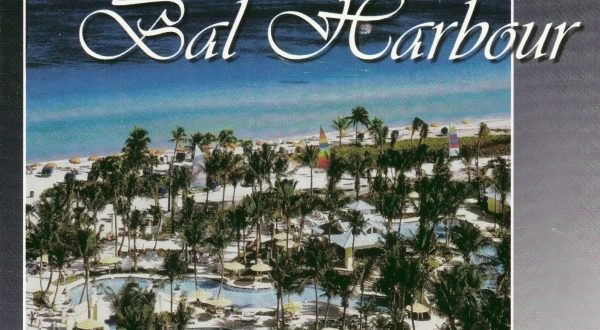 From the Beach House at the Sheraton Bal Harbour, South Florida's most stunning tropical resort, comes the music of Jimmy Stowe & the Stowaways.
Jimmy and his band perform a variety of classic American pop music with a tropical twist. Whether it's hot fun pool side or an evening in the moonlight, their "Floribbean" style will have you dancing through the Bal Harbour gateway to the Americas.
We invite you to enjoy this performance as a sample of their fine artistry. We hope that the music and entertainment at the Sheraton Bal Harbour will create lasting and pleasurable memories of your experience with us. Thank you for being our guest.